Foundation Course on
Soft Skill Development of
Textile Professionals
While job seekers are looking for dream jobs, the employers of those positions are looking for the right person. Employers exhaust their efforts in finding out gems while many potential job seekers are simply wasting many opportunities to make themselves suitable for those Positions.
Textile Today 'Professional Proficiency Incubator' is the place where you can find right reliable and responsible support and guidance to move to the leadership positions and professional excellence.
Technical skills are something very important for doing well in entry to mid-level positions. Along with the technical skills, the engineers must develop 'people management skills' and 'conceptual skills'. As a whole 'soft skills' are very important for modern day engineers- particularly if they want to reach leadership positions in jobs and businesses.
Textile Today 'Professional Proficiency Incubator' will take your 'Soft Skills' to a level where you could never imagine. A proper effective blend in your skills and behavior will take you to the leadership positions in your career.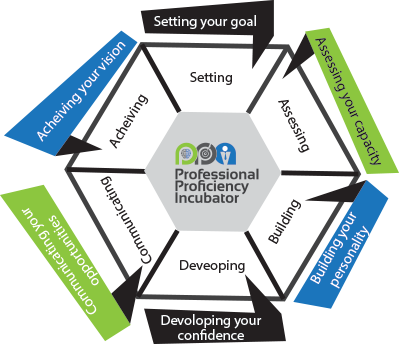 The training courses will prepare participants to achieve their own, departmental and company KPIs (Key Performing Indicators)
Each SSD Training courses are of 16-20 hours (4 days)
Eligibility
A graduate from any discipline and at least 1 year
experiences in Textile and Apparel Industry
Textile/Apparel/Chemical/Environmental/
Mechanical/Electrical Engineering students (who has
completed minimum 3rd year of B.Sc. degree) from
reputed institutions can be considered for enrolment in
the courses.
Applicants have to have good academic track records,
satisfactory analytical ability and English proficiency.
Methodology
Power Point Presentations,
Exercises, Practical Demonstration
of Textile Materials, Question and
Answer sessions etc.
Boarding
Course materials and food will be provided by Textile Today.
Certificates will be awarded to participants at the end of Training.