Date: To be decided
Time: To be decided
Last Date of Registration: First come first serve basis
Dedicated Course Trainer
Contact: +88 01734 211085
Venue: House of Textile Today, 25/A, Lake drive road, Sector #7, Uttara, Dhaka
Introduction:
Finance is the lifeline of any business. However, finances, like most other resources, are always limited. On the other hand, wants are always unlimited. Therefore, it is important for a business to manage its finances efficiently. For any business, it is important that the finance it procures is invested in a manner that the returns from the investment are higher than the cost of finance. Financial management is an organic function of any business. Any organization needs finances to obtain physical resources, carry out the production activities and other business operations, pay compensation to the suppliers, etc. It is important that financial decisions take care of the shareholders' interests .Further, they are upheld by the maximization of the wealth of the shareholders, which depends on the increase in net worth, capital invested in the business, and plowed-back profits for the growth and prosperity of the organization.
Financial Management:
Strategy management training will boost your capacity to generate immediate and long-term results for your business unit or market.  Clearly it should enhance your skills for developing and executing strategies in complex environments. But to actually generate results, you also need to be able to successfully implement your business strategy. This is why the best strategy management training includes leadership skills training which will also be partially included with this training.
Contents of the Training:
Basics of accounting

Accounting
Key accounting terms
Accounting cycle
Basics of the accounting cycle
Analyze, record, and post transactions
Trial Balance
Income Statement
Income Statement basics
 Prepare and interpret an Income Statement
Balance Sheet
Balance Sheet basics
Prepare Balance Sheets
Interpret Balance Sheets
Other financial statements
Cash Flow Statement
State of Stockholders' Equity
Budgeting
Fundamentals of budgeting
Analyze financial statements
Set objectives
Monitor performance
Cash management
Fundamentals of cash
Bank reconciliation
Maintaining control of cash
Analysis of financial statements
Importance of analyzing statements
Ratio analysis of a Balance Sheet
Analysis of Income Statements
Profitability from Income Statements
Comparative and percentage analyses
Inventory and depreciation
Basics of inventory and depreciation
Inventory costing methods
Depreciation methods
Application of accounting methods
Calculate inventory
Who can attend?
Businessman
Entrepreneurs
Professionals and executives
Methodology
PowerPoint Presentation, Interactive session with relevant videos and case studies and role plays
Boarding & Certification
Course materials and food will be provided by Textile Today.
Certificates will be awarded to participants at the end of training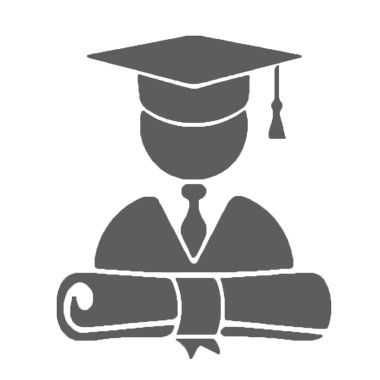 Course Fee :
For individual training modules: 5,900/- (Nine Thousand Nine Hundred Taka Only)
Mentors Profile