Date: To be decided
Time: To be decided
Last Date of Registration: First come first serve basis
Dedicated Course Trainer
Contact: +88 01734 211085
Venue: House of Textile Today, 25/A, Lake drive road, Sector #7, Uttara, Dhaka
Introduction:
Life doesn't just happen. We literally create our lives. We interact with life in a very specific way which produces a very specific result. When you change how you relate to life, you change what happens around you.
It is possible to create a life more wonderful than you can imagine, but this won't happen by itself. There are concepts to learn, issues to heal, and action to take. Fortunately, there is a step-by-step process for resolving problem areas, healing relationships, and creating a great life.
To start the process of transforming your life Textile Today Training has introduced Mastering Life training  . This Course will show why your life is the way it is. This awareness is important because when you know why your life is the way it is, you become more able to determine how your life will be.
Mastering Life:
This training will provide powerful experiences, practical insights, and loving support designed to empower you to "live your vision" on a deeper, stronger, and more spirit-filled level. Learn to balance yourself, trust your natural knowing, read the energies around you and connect to Universal truth. Life Mastery Training is a inspiring, deep, and joyful experience.
Contents of the Training:
Seeing who you truly are and what is important to you. In this course you will discover your "True North" and gain tools to live by it.
Putting your energy where it can do the greatest good. In this course, you'll see where you've wasted energy, and how to get it back.

Doing simply what is next on our path, moment by moment. In this course you'll see how to "get things done" — but with elegance instead of struggle.
Who can attend?
Businessman
New Entrepreneurs
Professionals and executives
Anyone who really wants to find the purpose of his life & guide himself in right way
Methodology
PowerPoint Presentation, Interactive session with relevant videos and case studies and role plays
Boarding & Certification
Course materials and food will be provided by Textile Today.
Certificates will be awarded to participants at the end of training.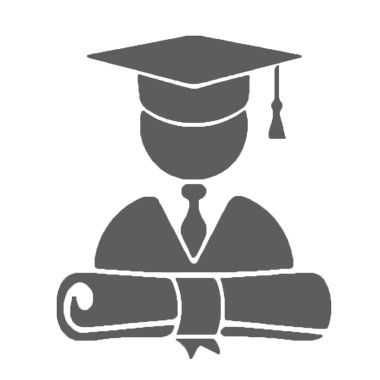 Course Fee :
For individual training modules: 5,900/- (Nine Thousand Nine Hundred Taka Only)
Mentors Profile