Date: To be decided
Time: To be decided
Last Date of Registration: First come first serve basis
Dedicated Course Trainer
Contact: +88 01734 211085
Venue: House of Textile Today, 25/A, Lake drive road, Sector #7, Uttara, Dhaka
Introduction:
Business English refers to the communication skills used in the workplace, and focuses on the language and skills needed for typical business communication such as presentations, negotiations, meetings, small talk, socializing, correspondence, report writing, and a systematic approach. It is important to have a good basis of General English to be able to communicate effectively. However, Business English courses focus on particular vocabulary, topics and skills that are applicable to the workplace and enable you to communicate accurately.
Business English :
Business English will help the participants  to activate and extend their knowledge of English and gain the necessary confidence and skills to use it for their own and organizational  purposes. It encourages the participants  to think about language creativity to get success in Business.
Contents of the Training:
Fluency enhancement
Improved listening skills for meetings and teleconferences
Role, company and sector-specific vocabulary
Achieving clarity in written English
Effective written communication techniques
Effective E-mail communication English
Who can attend?
Businessman
New Entrepreneurs
Professionals and executives
Methodology
PowerPoint Presentation, Interactive session with relevant videos and case studies and role plays
Boarding & Certification
Course materials and food will be provided by Textile Today.
Certificates will be awarded to participants at the end of training.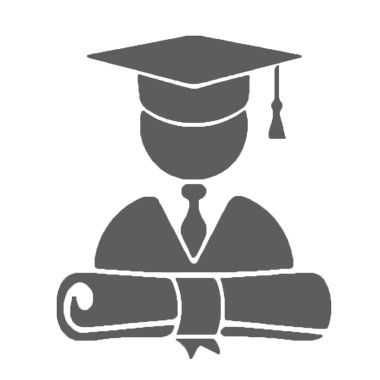 Course Fee :
For individual training modules: 5,900/- (Nine Thousand Nine Hundred Taka Only)
Mentors Profile