Date: To be decided
Time: To be decided
Last Date of Registration: First come first serve basis
Dedicated Course Trainer
Contact: +88 01734 211085
Venue: House of Textile Today, 25/A, Lake drive road, Sector #7, Uttara, Dhaka
Introduction:
Time management is the process of planning and exercising conscious control of time spent on specific activities, especially to increase effectiveness, efficiency, and productivity.Time  Management  focus on the most important and time-sensitive tasks and limit the amount of time wasted on non-essential duties. Effective time management requires staff to analyze their workload, assign priorities, and maintain focus on productive endeavors.
Time management is the coordination of tasks and activities to maximize the effectiveness of an individual's efforts. Essentially, the purpose of time management is enabling people to get more and better work done in less time
Time Management :
Time Management makes an individual punctual and disciplined. One becomes more organized as a result of effective Time Management. Effective Time Management boosts an individual's morale and makes him confident. Effective Time Management helps an employee to reach the pinnacle of success quickly and stay firm at the top for a longer duration. Better Time Management helps in better planning and eventually better forecasting. Time Management enables an individual to prioritize tasks and activities at workplace.
Contents of the Training:
How can anyone manage time better?
Do things in the right order
Manage the Three Time Wasters: S.O.S.
Self: Others: Systems
Identify time management mistakes
Avoid procrastination – Develop a "Do it now" attitude
Stop people wasting my time
Inefficient systems that waste time
How to set specific goals
Delegate the right task, to the right person
Handle interruptions. Manage distractions
Personal time-saving tips. Manage my time better
What is the Pareto Principle; 80–20 rule?
Email management using the 80/20 principle
How can anyone  make the right decision?
Time management action plan
Personal effectiveness training
Attitudes affect results
Create and sustain a positive mental attitude
Improve productivity by managing moods
Avoid the "afternoon slump"
Generate more energy
Conversation control. Keep conversations on-topic
Improve other people's time management
Base team action on the five-part success formula
Purpose, Plan, Action, Feedback, Change
How to bounce back stronger after a setback
Develop confidence, optimism and wellbeing
Design a better future
Write anyones Personal effectiveness action plan
Who can attend?
Businessman
 Entrepreneurs
Professionals and executives
Methodology
PowerPoint Presentation, Interactive session with relevant videos and case studies and role plays
Boarding & Certification
Course materials and food will be provided by Textile Today.
Certificates will be awarded to participants at the end of training.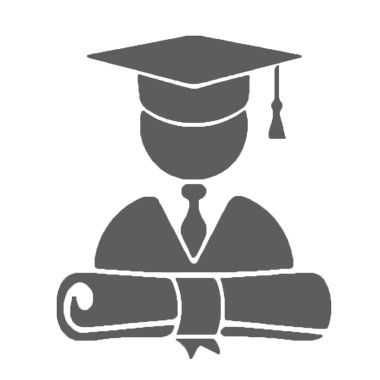 Course Fee :
For individual training modules: 5,900/- (Nine Thousand Nine Hundred Taka Only)
Mentors Profile