Date: To be decided
Time: To be decided
Last Date of Registration: First come first serve basis
Dedicated Course Trainer
Contact: +88 01734 211085
Venue: House of Textile Today, 25/A, Lake drive road, Sector #7, Uttara, Dhaka
Introduction:
Performance management can be defined as a systematic process to improve organizational performance by developing the performance of individuals and teams working with an organization. It is a means of getting better results from the organization, teams and individuals by understanding and managing their performance within a framework of planned goals, standards and competence requirements. In other words, performance management is the process of managing an organization's management strategy. This is how plans are converted into desired outcomes in organizations.
Performance management is a difficult role to play. Some people have difficulty when it comes to performance evaluation. Performance management is about motivation and partnership. When this kind of prospective is shared with your employees and they learn to see in that way, performance management becomes a powerful tool that will help your team to become more successful.
Performance Management & Appraisal:
To achieve the organization goal the whole team need to perform in the same speed. All of them should have proper & specific idea in which direction they need to move forward. Every department should have specific KPI. Each and every person should work efficiently and honestly to achieve the KPI. Performance of every department & individuals should be judged on the basis of organization goal. Through this training the people involved in the process will be able to achieve the capability of judging the performance of specific department & individuals on the basis of organization goal.
Contents of the Training:
Performance Management
What is performance management?
What is the difference between modern and traditional methods and why this matters?
What is involved in a performance management system?
What should an appraiser do?
What is 360 degrees feedback program and how can it help?
Appraisal
How to execute an appraisal procedure
How to prepare for the meeting as an appraiser or appraisee
How to structure
What to talk about appraisal
What is the preferred points to go through in an appraisal procedure
How to encourage openness
What types of questions work best in an appraisal meeting?
Who can attend?
Businessman
Entrepreneurs
Professionals and executives
Methodology
PowerPoint Presentation, Interactive session with relevant videos and case studies and role plays
Boarding & Certification
Course materials and food will be provided by Textile Today.
Certificates will be awarded to participants at the end of training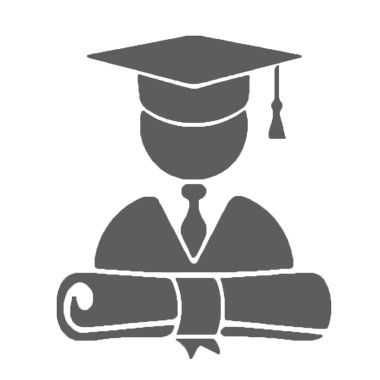 Course Fee :
For individual training modules: 5,900/- (Nine Thousand Nine Hundred Taka Only)
Mentors Profile