Date: To be decided
Time: To be decided
Last Date of Registration: First come first serve basis
Dedicated Course Trainer
Contact: +88 01734 211085
Venue: House of Textile Today, 25/A, Lake drive road, Sector #7, Uttara, Dhaka
Introduction:
To develop your marketing strategy, identify your overarching business goals, so that you can then define a set of marketing goals to support them. Your business goals might include: increasing awareness of your products and services. Selling more products from a certain supplier.
Sales excellence is the measure of how successful not only an entire organization is at closing more deals, but also a measurement of the success of individual sellers.  Excellence is an amorphous and difficult thing to not only define but also achieve. We could spend years in therapy talking about how to know when you've achieved excellence in both your personal and professional life. One of the most important steps your organization will have to take is defining sales excellence internally. You will need to have frank discussions about what success looks like and how success is achieved.
Strategic Marketing for Sales Excellence:
This two day program will enable delegates to have a clear understanding of the successful sales manager's responsibilities and how to become more effective in their roles in this challenging competitive business environment of today. During the training program, delegates will explore key leadership skills as well as the essential sales management skills needed for them to effectively forecast and implement effective sales plans, motivate  and evaluate performance of their people and provide the required direction and support ensuring measurable slaes results from their sales teams
Contents of the Training:
By the end of this training course participants will be able to:
Understand the roles and responsibilities of a sales manager
Learn skills to achieve better results through their teams using sales plans and targeting techniques
Clearly understand how to prepare a sales forecast and a sales plan for their sales operation
Properly observe, evaluate and give feedback to team members and set performance development objectives using assessment tools supplied and provided withing the training program
Explore ways to motivate their sales teams and create a more motivating environment.
Explain Run more effective sales meetings and morning huddles to inspire and motivate and provide clear direction to their sales team members.
Who can attend?
Businessman
Entrepreneurs
Professionals and executives
Methodology
PowerPoint Presentation, Interactive session with relevant videos and case studies and role plays
Boarding & Certification
Course materials and food will be provided by Textile Today.
Certificates will be awarded to participants at the end of training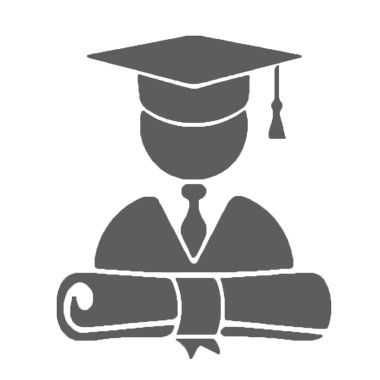 Course Fee :
For individual training modules: 5,900/- (Nine Thousand Nine Hundred Taka Only)
Mentors Profile