Date: 13th, 20th , 27th November & 4th December
Time: 9.00 AM - 4.00 PM
Last Date of Registration: First come first serve basis
Dedicated Course Trainer
Contact: +88 01734 211085
Training will be conducted through Zoom Online
Introduction:
Today's era of Internet has opened a gate of vast variety of opportunities for businesses. Using social networks, one cannot only share a private picture of one's birthday but also earn customers for one's business and reach them conveniently. The speed and ease with which the digital media transmits information and help boost a business is amazing.
Digital Marketing is the term used for the targeted, measurable, and interactive marketing of products or services using digital technologies to reach the viewers, turn them into customers, and retain them.
The traditional manner of marketing involved businesses to advertise their products or services on print media, radio and television commercials, business cards, bill boards, and in many other similar ways where Internet or social media websites were not employed for advertising. Traditional marketing policies had limited customer reachability and scope of driving customers' buying behavior.
Digital marketing achieves targets of marketing a business through different online channels
Digital Marketing:
This two day program will enable delegates to have a clear understanding of the successful sales manager's responsibilities and how to become more effective in their roles in this challenging competitive business environment of today. During the training program, delegates will explore key leadership skills as well as the essential sales management skills needed for them to effectively forecast and implement effective sales plans, motivate and evaluate performance of their people and provide the required direction and support ensuring measurable sales results from their sales teams
Contents of the Training:
By the end of this training course participants will be able to:
How to plan your Content Marketing strategy
Understand the importance of content in Social Media marketing
Learn effective ways for keyword research for SEO
Focus on content with a buyer's perspective in mind
Find out all about visual content marketing on sites like Pinterest, Instagram
Comprehend the fundamentals of data driven content marketing
Who can attend?
Businessman
Entrepreneurs
Professionals and executives
Methodology
PowerPoint Presentation, Interactive session with relevant videos and case studies and role plays
Boarding & Certification
Course materials and food will be provided by Textile Today.
Certificates will be awarded to participants at the end of training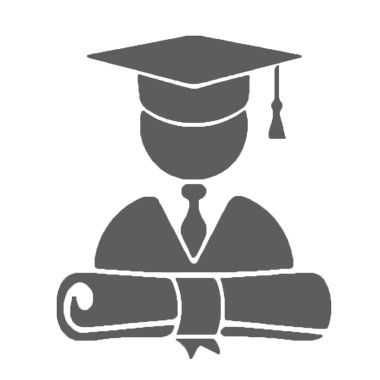 Course Fee :
For individual training modules: 3000/- (Three Thousand  Taka Only)
Mentors Profile