Date: To be decided
Time: To be decided
Last Date of Registration: First come first serve basis
Dedicated Course Trainer
Contact: +88 01734 211085
Venue: House of Textile Today, 25/A, Lake drive road, Sector #7, Uttara, Dhaka
Introduction:
Sales management is the process of developing a sales force, coordinating sales operations, and implementing sales techniques that allow a business to consistently hit, and even surpass, its sales targets.
If your business brings in any revenue at all, a sales management strategy is an absolute must. When it comes to boosting sales performance for any size of operation, no matter the industry, the secret to success is always precise sales management processes.
Besides helping your company reach its sales objectives, the sales management pro`allows you to stay in tune with your industry as it grows, and can be the difference between surviving and flourishing in an increasingly competitive marketplace
Sales Management & Succession Planning for Sales:
Management Skills Specific to a Sales Environment
During this course, we focus on managing for top sales performance, and help you to utilise the management skills most suited to a sales workplace.
Proven Sales Management Guidelines
We will give you tried-and-tested Sales Management guidelines that you can put into action immediately.
As this is a tailored, onsite programme, we will adapt the content to incorporate processes, goals and challenges within your organisation.
Contents of the Training:
By the end of this training course participants will be able to:
Build a team of great sales professionals
Implement a behavior-based management system
Produce accurate sales forecasts
Follow a proven sales coaching process
Overcome resistance to sales coaching
Prioritize management actions
Develop leadership skills
Lead and motivate their teams
Who can attend?
Businessman
Entrepreneurs
Professionals and executives
Methodology
PowerPoint Presentation, Interactive session with relevant videos and case studies and role plays
Boarding & Certification
Course materials and food will be provided by Textile Today.
Certificates will be awarded to participants at the end of training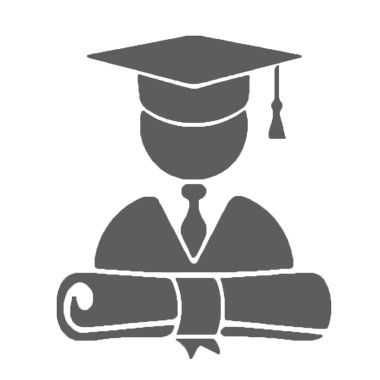 Course Fee :
For individual training modules: 5,900/- (Nine Thousand Nine Hundred Taka Only)
Mentors Profile