Date: To be decided
Time: To be decided
Last Date of Registration: First come first serve basis
Dedicated Course Trainer
Contact: +88 01734 211085
Venue: House of Textile Today, 25/A, Lake drive road, Sector #7, Uttara, Dhaka
Introduction:

This inspirational programme will help delegates develop action plans to improve their leadership effectiveness, empower their team to achieve excellent results and create the culture of responsible ownership. Delegates will identify their leadership vision to help them impact on their organisation's performance and achievement.
Visionary ( Conceptual ) Skill:
After completing this course, students will know how to:
Understand the fundamentals of managing change by identifying the levels of change, the misconceptions about change and the importance and benefits of change, as well as recognize the behaviors and traits of a change leader, and the role of resilience during change.
Identify the steps of a change process, analyze a change situation, choose an action while avoiding risks, create a sense of urgency, set goals, motivate employees, prevent failure, and monitor the progress of a change.
Identify the obstacles to change including resistance and negative reactions to change, empower employees, and ease the tension caused by a change, as well as identify the causes of complacency and understand the effect of crisis during change.
Begin managing change by encouraging creativity and commitment to change in employees, using effective communication and listening skills, and controlling the grapevine.
Recognize the truths and misconceptions about change, differentiate between change and transition, identify the factors that affect the response to change, recognize the styles of response, and identify the strategies to manage the endings phase.
Identify the emotions, responses, and needs experienced during the exploration phase, and the strategies to manage the exploration phase.
Identify the information required during and the common responses to the new beginnings phase, as well as strategies to manage the new beginnings phase.
Contents of the Training:
The Sway of Visionary Leadership and Strategic thinking
Results: Management vs Leadership
Essential leadership competencies
Strategic thinking vs operational reality
The power of strategic vision in organisational design
Developing Own Leadership Influence and Authority
Identifying and understanding own leadership style
Aligning personal and organisational objectives
Creating a personal vision statement
The power of Emotional Intelligence
Linking Management Skills and Leadership Competencies
Industrial Age vs Information Age
Delivering customer value
Staff empowerment – improving performance
Talent management – utilising team capabilities
Motivating, Rewarding and Leading Teams
Situational leadership
Understanding and managing behaviour of individuals
Benchmarking individual and team performance
Giving positive and negative feedback
Maximising creativity
Visionary Leadership in Action
Powerful leadership communication – vision and stability
Leading the change process with minimum resistance
Creating a culture of trust and ownership
Resolving conflict
Who can attend?
This course is designed for directors, managers, executives and all those responsible for developing and implementing the organisational vision and successful strategies. Those who wish to enhance their practical leadership and management skills to achieve outstanding results.
Methodology
PowerPoint Presentation, Interactive session with relevant videos and case studies and role plays
Boarding & Certification
Course materials and food will be provided by Textile Today.
Certificates will be awarded to participants at the end of training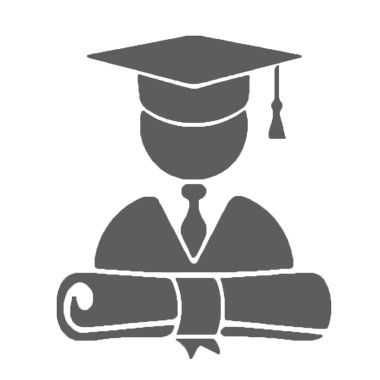 Course Fee :
For individual training modules: 5,900/- (Nine Thousand Nine Hundred Taka Only)
Mentors Profile