Date: To be decided
Time: To be decided
Last Date of Registration: First come first serve basis
Dedicated Course Trainer
Contact: +88 01734 211085
Venue: House of Textile Today, 25/A, Lake drive road, Sector #7, Uttara, Dhaka
Introduction:
Management Information System (MIS) is a computer based system that helps managers to manage and organize the organization easily in which it processes information through computers. In order to be successful in your organization, MIS is a big help for a better planning and decision.
MIS are made for a speedy access to accurate data and to help the managers achieve their goals. Management Information System (MIS) is so useful in the organization which creates an impact on the organization's performance, functions, and of course productivity. In an organization, Managers has to take decisions and Management Information System (MIS) is a good help to support them in making decision by providing information at various stage of decision making.
Management Information System:
By Participation this training trainee will  learn how businesses use information to improve the company's operations. Students will also learn how to manage various information systems so that they best serve the needs of managers, staff and customers.
An effective Management Information System has the following Objectives: The objective of MIS is to provide information for decision making on planning, initiating, organizing, and controlling the operations of the subsystems of the firm and to provide a synergistic organization in the process.
Contents of the Training:
What is MIS? Intoduction & Definition
Components & Role of MIS (Management Information System)
Objectives & Needs of MIS (Management Information System)
Types of Information System: TPS, DSS & Pyramid Diagram
MIS Development Process with SDLC & Agile
Ethical & Security Issues in Information System
Microsoft MCSA Certification Exam
Decision Support System (DSS): Demo PoS for a Retail Store
Who can attend?
Businessman
Entrepreneurs
Professionals and executives
Methodology
PowerPoint Presentation, Interactive session with relevant videos and case studies and role plays
Boarding & Certification
Course materials and food will be provided by Textile Today.
Certificates will be awarded to participants at the end of training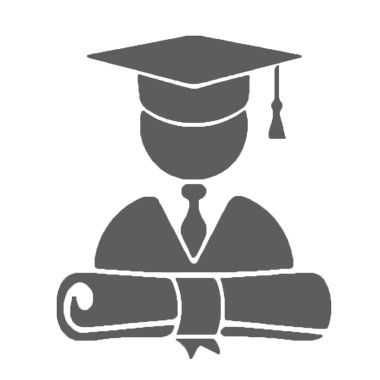 Course Fee :
For individual training modules: 5,900/- (Nine Thousand Nine Hundred Taka Only)
Mentors Profile