Date: To be decided
Time: To be decided
Last Date of Registration: First come first serve basis
Dedicated Course Trainer
Contact: +88 01734 211085
Venue: House of Textile Today, 25/A, Lake drive road, Sector #7, Uttara, Dhaka
Introduction:
An SOP is a procedure specific to your operation that describes the activities necessary to complete tasks in accordance with industry regulations, provincial laws or even just your own standards for running your business. Any document that is a "how to" falls into the category of procedures. In a manufacturing environment, the most obvious example of an SOP is the step by step production line procedures used to make products as well train staff.
An SOP, in fact, defines expected practices in all businesses where quality standards exist. SOPs play an important role in your small business. SOPs are policies, procedures and standards you need in the operations, marketing and administration disciplines within your business to ensure success.
If the SOP is set & maintained properly the organization development of any organization goes on in the right direction to achieve the organization goal.
SOP & Organization Development:
After completing this course participants will know how to set SOP of any organization based on different departmental SOP. By this training they will be able to learn how to judge the present base line of different department of any organization & how to set SOP for any organization to achieve organizational goal. The core objective of the training is to prepare the participants to be a part of the Organization development.
Contents of the Training:
Understanding and defining processes
• Types of processes: Primary, Secondary and Management
• How to identify a process and establish process boundaries
• Process mapping techniques
• Introduction to Microsoft Visio®
• Developing current state and future state maps
• Elements of Standard Operating Procedure (SOP)
• Fhyzics' Standard Operating Procedure framework
• Process techniques for SOP development
• Characteristics of a good SOP
• SOP review and management
• Organisational culture and SOP
• SOP development team and auditing procedures
Who can attend?
Businessman
Entrepreneurs
Professionals and executives
Methodology
PowerPoint Presentation, Interactive session with relevant videos and case studies and role plays
Boarding & Certification
Course materials and food will be provided by Textile Today.
Certificates will be awarded to participants at the end of training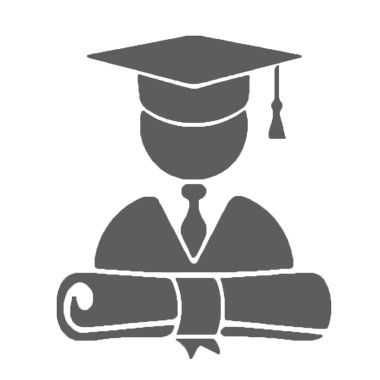 Course Fee :
For individual training modules: 5,900/- (Nine Thousand Nine Hundred Taka Only)
Mentors Profile