PPI Workshop on Understanding Colour for Colouration
October 12, 2018 @ 9:30 am

-

12:30 pm
World renowned color experts Mr. Yogesh ……. will discuss color principles, lighting effects, developing your color palette, implementing …
Date: 12th October 2018 (Friday)
Time: 9.30 AM - 12.30 PM
Last Date of Registration: First come first serve basis
Dedicated Course Trainer
Contact: +88 01734 211085
Venue: Textile Today, 25/A, Lake Drive Road, Sector #7, Uttara, Dhaka
Color is extremely important in the modern world. In most cases color is an important factor in the production of the material and it is often vital to the commercial success of the product. It is obvious that a standard system for measuring and specifying color is much desirable. The color of an object depends on many factors, such as lighting, size of sample, and background and surrounding colors.
Workshop Will Instruct on dye aggregation, factors affecting colour appearance, the principles of colour fastness testing, and more.
Contents:
Introduction of understanding colour for colouration.
Colour and various aspects of it
Importance of colour
Problems with colour perception
And colour blindness.
Eligibility:
This workshop is ideal for merchandisers, retailers, manufacturers, product developers, color approval managers, specifies, and designers.
Free for Textile Today Subscribers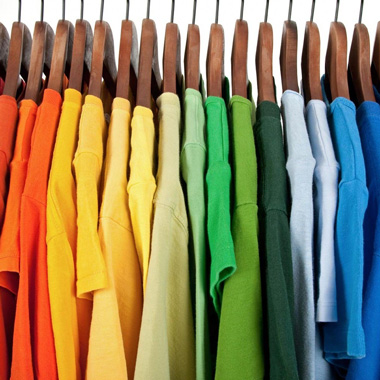 Free for all Textile Today Subscribers
This is a dedicated training for Textile Today subscribers. Every subscribers gets two such workshops in one year. First come first serve basis
Mentors Profile