Date : 9th July & 16th July 2021
Time : 9.00 AM - 5.00 PM
Last Date of Registration: First come first serve basis
Dedicated Course Trainer
Fee: BDT 3000/- (Three Thousand Taka Only)
Contact: +88 01734 211085
Venue: 25/A, Lake drive road, Sector #7, Uttara, Dhaka
Background
With rocket growing manufacturing cost and ever reducing buyer price, the apparel industry has been suffering for the toughest challenge of maintaining profitability. At this point of time apparel manufacturers are die-heartedly looking for every possible option to remain profitable. When the price is not your hand, you can definitely reduce your cost to increase profitability. 'Lean Manufacturing Process' could be the most important vehicle to remain ahead of others in this era of tough competition.
'Lean Manufacturing Process' a well-established tool proven in many other manufacturing sectors is yet to find an easy entry to the apparel industry. But there are clear distinctive examples of success in some factories in Bangladesh.
Introduction
The course is to share how a factory has successfully overcome major challenges in the route to increasing productivity using 'Lean Manufacturing Process'. There are proven steps which are crystal clear and distinctive to the leaders like the trainer of the program.
Some of the Major Contents:
What is a Kanban
What data does a kanban card hold?
Benefits of a kanban card
Direct benefits of Kanban
Production Smoothening
How does kanban work
Steps involved in the working of Kanban
The Six Principles for using Kanban
Kanban and the Super Market
How many kanbans to be Used
Constant Order-cycle system
VSM: Learn To See
Introduction
The Current State Map
Lean Value Stream
The Future State Map
Achieving the Future State
Conclusion
Standard Work:
Importance
Requirement
Pre-Requite
Talk Time-Cycle Time
Line Balancing
Work Sequence
SWIP
SOP
Tools: Time Observation Form
Process capacity Calculation
Standard Operation Sheets
Standard Work Combination
Structured Problem Solving Approach
8D Method
RCA- 5W, 80/20, C&E
Poka Yoke
Quick Change Over- SMED
The advantages of changeover
3'Ups for change over
Change over Activity
keys to quick changeover
Steps to attack change over.
WHO CAN ATTEND
Textile and Garment company owners and management
Professionals working in Production/IE/Planning department of clothing Industries
Merchandisers working in T&C and support companies.
Persons wiling to get job in 'Lean Manufacturing' and other departments of clothing industries
Fresh graduates & Students perusing higher degrees in T&C related subjects
METHODOLOGY
PowerPoint Presentation, Exercise, Question and Answer session.
BOARDING
Course materials and food will be provided by Textile Today.
Certificates will be awarded to participants at the end of workshop.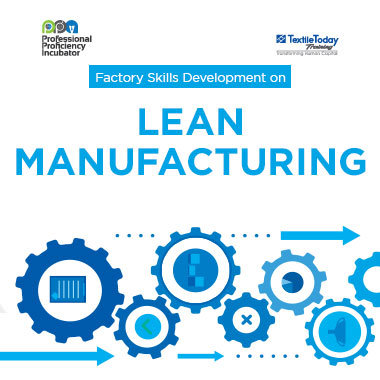 Course Fee :
BDT 3000/- (Three Thousand  taka only).
Knowledge Mentor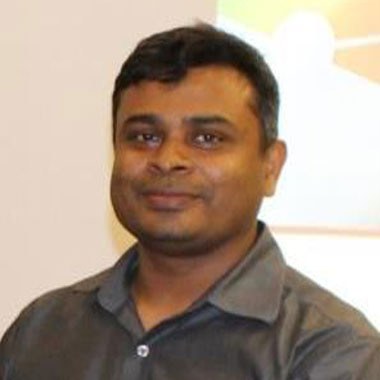 Naijur Rahman
Continious Improvement & Efficiency Improvement Consultant| Certified Lean Six Sigma Practitioner, Coach & Guide |Corporate […]
Learn more
List of Successful Certificate Receivers
1st Batch
| Name | Company |
| --- | --- |
| Tofayel Ahsan Bilash | BUTEX |
| Habib M Hasan Bappu | AKS Dye Chem |
| MD Sajal Hossain | |
| Kazi Shohag | Signet enterprise ltd. |
| F.M. Julfikar Moyeen | Tamishna Group Ltd. |
| Mohd.shakhawat hossain | Metro knitting and dyeing mills Ltd |
| Name | Company |