Light fastness testing is a specific type of Colour Fastness Testing, where its purpose is to subject your test samples to intense artificial …
Date: 16th February, 2019
Time: 9:00 AM - 5:00 PM
Last Date of Registration: First come first serve basis
Dedicated Course Trainer
Contact: +88 01734 211085
Venue: DYSIN Conference Center , Skylark Point (11th Floor), 24/A Bijoy Nagar 175 ,S.S. Nazrul Islam Shoronee, Dhaka-1000
Introduction :
Light fastness testing is a specific type of Colour Fastness Testing, where its purpose is to subject your test samples to intense artificial light to assess the impact on the material.
Of all the types of colour fastness testing, gauging a material's reaction to light is probably one of the most important. How fabrics perform during washing, dry-cleaning, rubbing, perspiration; or following exposure to different kinds of water, is of course vital information for manufacturers. But the effects of light can be far more subtle and unpredictable, so it's here that accurate, reliable testing is crucial.
At a commercial level, light fastness testing gives manufacturers confidence in their products. It helps them extend ranges, enter new markets, and develop innovative materials ahead of their competitors. It also enables them to meet national, international and retailers' standards.
Textile Today & Dysin-Chem Ltd. are jointly going to organize this training to educate the user of light fastness tester to become familiar with the light fastness testing procedures and other information related to this testing to utilize all of their testers' features & capabilities.
Program Includes:
Becoming familiar with the fundamentals of Light fastness and Weathering
Hands-on training on Testing of Light fastness & Weathering of Textile by ISO and AATCC Methods
Learning how to create and run an effective light fastness & weathering test program to reduce costs, improve quality, or help develop new products
Ensuring your light fastness tester has the required utilities, environment, and maintenance to function reliably for years
Learning how to utilize all of your tester's features and capabilities
Eligibility :
Professionals involved with directly testing fabrics and garments, as well as those that review the results of those tests, in all areas from designing to finished product
Course Fee :
For individual training modules: 3,900/- (Three Thousand Nine Hundred Taka Only)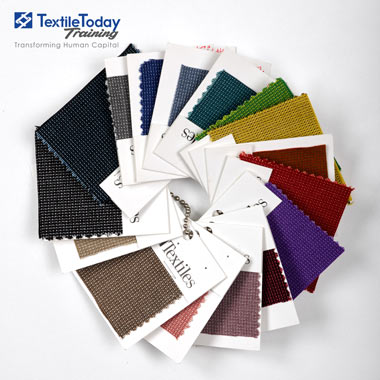 Course Fee :
For individual training modules: 3,900/- (Three Thousand Nine Hundred Taka Only)
Mentors Profile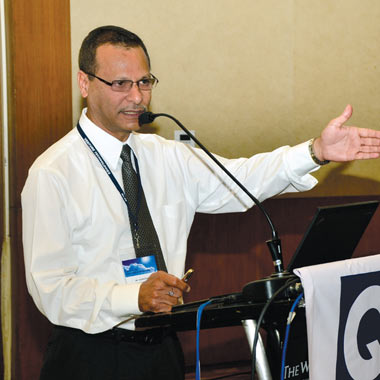 Smrithi Kumar
Expert Trainer of Q-Lab Corporation, USA Smrithi Kumar is Q-Lab's Global Customer Education Specialist, based […]
Learn more