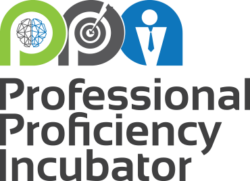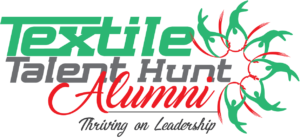 Foundation Course on Soft Skill Development of Textile Professionals 2nd
Date: 23rd, 30th September, 7th, 14th, 21st, 28th October, 4th, 11th November 2017
Duration: 64 hours
Class(es): 8 days
Last Date of Registration: First come first serve basis
Contact: +88 01734 211085
Schedule: 10.00 AM to 6.00 PM
Venue: The House of Textile Today, 25A, Lake Drive Road, Sector 7, Uttara, Dhaka-1230
While job seekers are looking for dream jobs, the employers of those positions are looking for the right persons. Employers exhaust their efforts in finding out gems while many potential job seekers are simply wasting many opportunities to make themselves suitable for those Positions.
Textile Today 'Professional Proficiency Incubator' is the place where you can find right reliable and responsible support and guidance to move to the leadership positions and professional excellences.
Technical skills are something very important for doing well in entry to mid-level positions. Along with the technical skills, the professionals must develop 'people management skills' and 'conceptual skills'. As a whole 'soft skills' are very important for modern day professionals- particularly if they want to reach leadership positions in jobs and businesses.
Textile Today 'Professional Proficiency Incubator' will take your 'Soft Skills' to a level where you could never imagine. A proper effective blend in your skills and behavior will take you to the leadership positions in your career.
A self-assessment is the starting point for you that will help understand your position in the growth tree. Embeddingleadership skills rightly and attaining the right attitude is the key to move forward. The program is to pull up participants from his/her level to the next level.
The Program Outline:
Behavioral changes require extensive contact time with the trainers. A total of 64 hours of activities with trainers is to be completed in an around two months. Participants are expected to work further at home or work place to improve the soft skills where they have lacking in particular.
Day (8 hours per day)

Title

Content

Expectation

Day 1

Self-assessment & Goal Setting

Self-assessment test.
One to one interview session to know yourself.
Career opportunities.
Way of setting a goal.
Clarity in the path to reach the goal.

Attaining clear vision
in career and understanding
own position in the path
to reach to the goal.

Day 2

Attaining Leadership Behavior

Complexity of human behavior.
Attaining leadership mind set.
Building a leadership personality.
Maturity Continuum.
Emotional Continuum.

Understanding how an
individual behaves and how
those can be controlled to
attain leadership personality.

Day 3

Personal Leadership Skills

Working on effective leadership skills.
Finding out the skills to work on.
7 habits of highly effective people.

Improving important leadership skills.

Day 4

Effective Communication

What is communication.
Communication objective.
The message, Media and Audience/Target.
Problems or challenges in communication.
Assessing the communication.


Attaining leadership communication skills.

Day 5

Orientation on industry

Understanding the textile value chain.
How managements works.
Management protocols and organograms.
Safety and rights at workplace.
Common mistakes executives do in workplace.
Major challenges in career for textile professionals.

Attaining the qualities to be
effective and sustainable in the career.
Understanding challenges and opportunities
in the career path.

Day 6

Motivation & Team Playing

Motivation - How to become a self-motivator?
Sharing and becoming a team player.
Team Leadership skills - How can we manage a team well?


Self-motivation and motivating others

Day 7

Outdoor Grooming Activities

Practical drills on leadership behaviours.
Cultural adaptation of leadership habits
through gaming and fun.


Adopting the leadership skills in to behaviors.

Day 8

Self-assessment & Review

Self-assessment test.
Gap analysis.
Review of the course.
Way forward and further planning.

Understanding the improvements
done throughout the program.
The Self-assessment Module:
The program starts with a 'Self-Assessment' to understand current positioning of a participant. Later he or she will set a overall career goal. Separate goals will be set on each important soft skill. One to one discussion opportunities and networking opportunities with the career leaders of the sector will help knowing your potentials and designing the career path.
The program ends with another 'Self-Assessment' test to measure the improvement in achieving the goal. And so the program and its contribution to individual's development are well measured and could be communicated to anybody even to recruiters of the top companies.
Eligibility:
Selected by the assessment test & interview (Interested persons can apply for registration)
Course Fees:
Total investment BDT 19,900/- (Nineteen thousands nine hundred taka only)
Course material, food, self-assessment software, and certifications all costs are included in the fees.
* 10% discount for Textile Today subscribers.
* 2 or more participants from one organization gets special discount.
* Textile Talent Hunt Alumni gets special discount.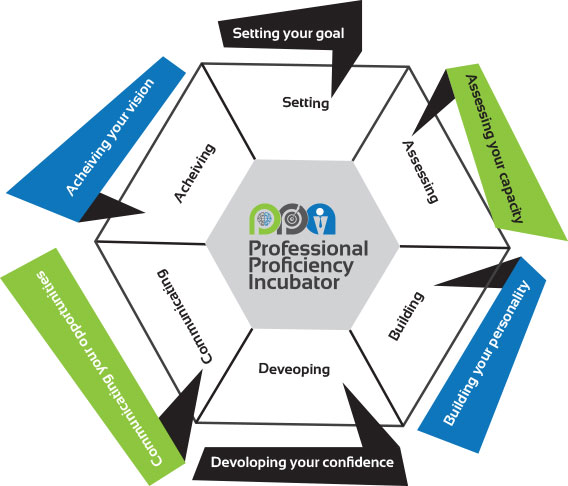 Course Fee : BDT 19,900/-
* 10% discount for Textile Today subscribers.
* 2 or more participants from one organization gets special discount.
* Textile Talent Hunt Alumni gets special discount.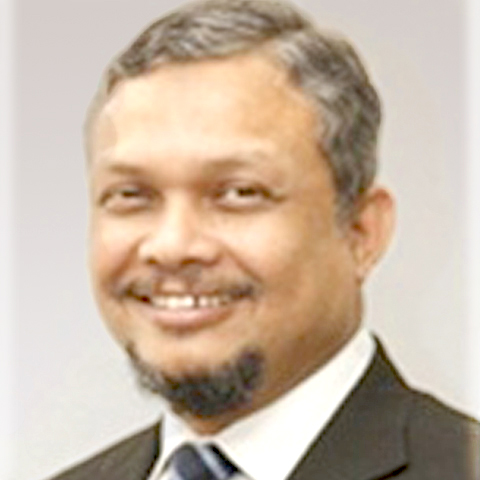 Prof. Dr. Engr. Ayub Nabi Khan
Pro Vice Chancellor, BGMEA University of Fashion & Technology (BUFT)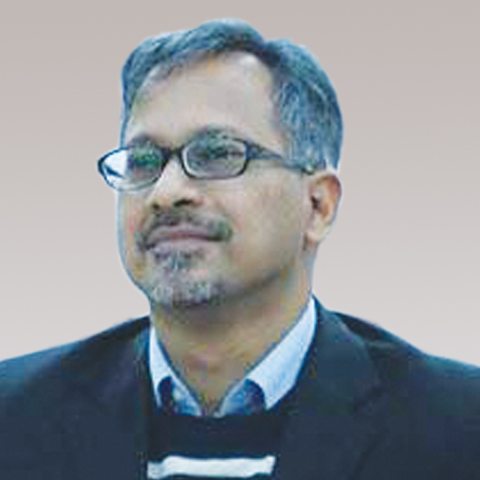 Dr. Mohammed Tareque Aziz
Associate Professor, Relationship Marketing and Retailing, BRAC University. He worked in top positions at AARONG, […]
Ashfaque Ahmed
Director Operation, Promoda Textiles Ltd. M.Sc. (University of Manchester), MBA (IBA-University of Dhaka), B.Sc. TEx […]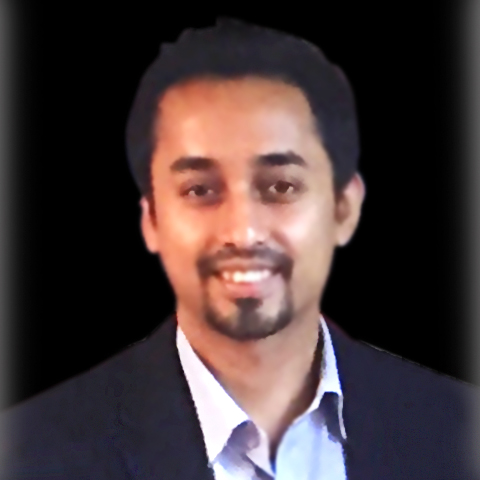 Md Khurshid Alam Rimon
B.Sc. Engr. in Textile (DU), MBA (NSU). More then 14 years of experience of working […]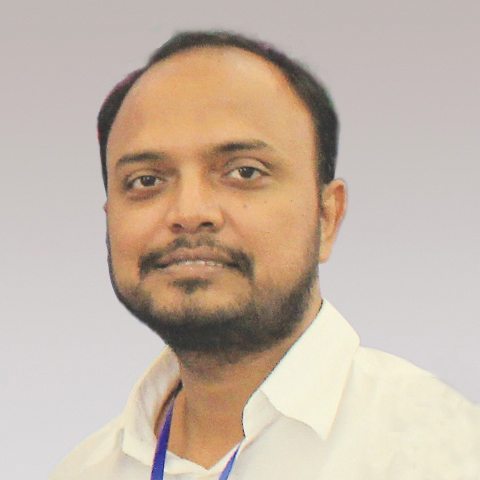 Tareq Amin
B.Sc. Engr. in Textile (DU), MBA (NSU). Editor & Publisher, Bangladesh Textile Today. More then 12 […]
Arafat Abubakar
Textile Material TECHNOLOGIST and SUPPLY CHAIN PROFESSIONAL with Proven LEADERSHIP Skill.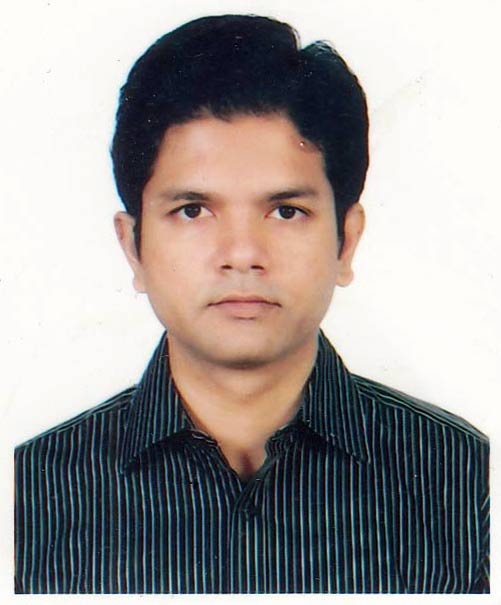 Eng. Saiful Islam Khan
Director, Silken Sewing Limited
Eng. Saiful Islam Khan was blessed to a son of a veteran RMG entreprenuer who […]